Our Bathroom Resurfacing Experts in Maryland Deliver Dynamic Results
Give Your Kitchen and Bathroom Surfaces a Makeover Today
See Real Results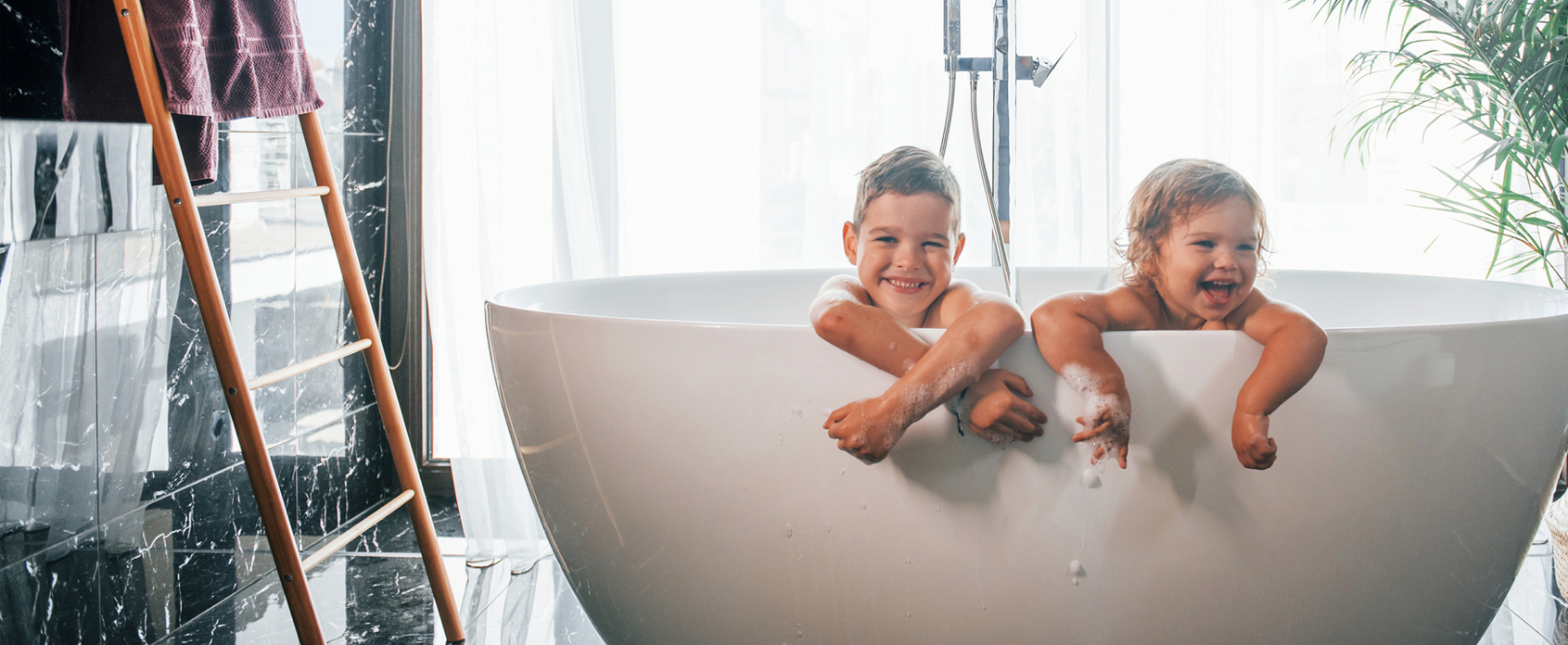 Custom Bathroom Services in the MD, DC, & VA Area
Select your Service area
"I am very happy with the end results."
Michael N (Baltimore, MD)
"Done well and efficiently."
Timothy W (Baltimore, MD)
"Everything went extremely well. Professional from start to finish. Job well done."
Yuki Pritchett (Columbia, MD)
"Perfect will use again."
Gary S (Germantown, MD)
"They are awesome and professional. It is the best $600.00+ I spent. The service was done in basically a 1/2 day. I would recommend that you visit them. I have already contacted them to start work on my basement shower stall."
Colleen B (Landover, MD)
"We hired Custom Tub & Tile Resurfacing LLC about 4 years ago and thought they did a great job at the time but I wanted to see how the work held up. Here it is, 4 years later and the bathroom still looks great."
Ed S (Cabin John, MD)
"The technician arrived on time, brought all of the necessary tools and equipment and left our bathtub looking glossy and brand-new!"
Lisa S (Damascus, MD)
"Excellent work."
Mark S (Towson, MD)
"Both tub and shower LOOK GREAT!"
Joe D (Crofton, MD)
"Great, resurfaced bathtub looks great"
Ron S (Woodstock, MD)
"The work and technician were excellent. The tub looks great."
Chris F (Ellicott City, MD)
"It was an excellent job. Very professional service from scheduling to completion."
Petrine S (Alexandria, VA)
"Very quick work. Professional. Consciences."
Michael E (Springfield, VA)
"Perfectly. The company was amazing to work with. Excellent customer service all around. I would not hesitate to recommend or use this company again. The bathtub looks great. It's 29 years old and now looks brand new."
Karen D (Clifton, VA)
"Completed work in the time estimated. Chemicals are really smelly (though they warned us they would be), but the work was actually quieter than we had anticipated."
Asa B (Washington DC)
"Fantastic. It looks so great! He was on time, very professional. A+++".
Jodi M (Washington DC)
What will
your own

resurfacing success story look like?
Maryland, DC & Virginia's Best Bathtub Resurfacer
Who We Are
Why choose the more disruptive and expensive process of replacing the bathtub, sink, and vanity when it's easier to have them professionally resurfaced or casted? Our bathroom refinishing experts in Maryland, DC, and Virginia have years of experience transforming bathrooms from dull to dynamic without forcing homeowners to endure weeks of noise, mess, and intrusion.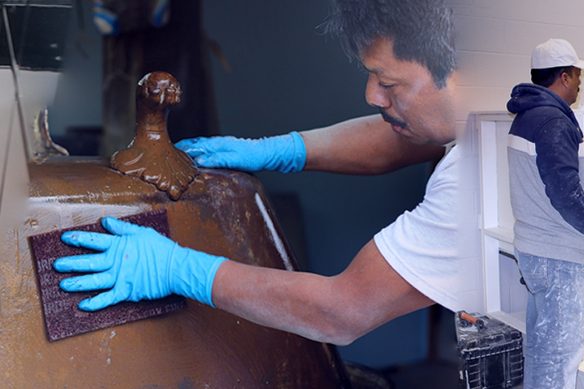 Our Resurfacing Solutions
A partial bathroom remodeling project may involve bathtub resurfacing, vanity restoration, sink reglazing, tile and grout refinishing, or a combination of these services. We use only the most advanced refinishing materials — materials you can't purchase at hardware stores — to complete bathroom remodeling tasks.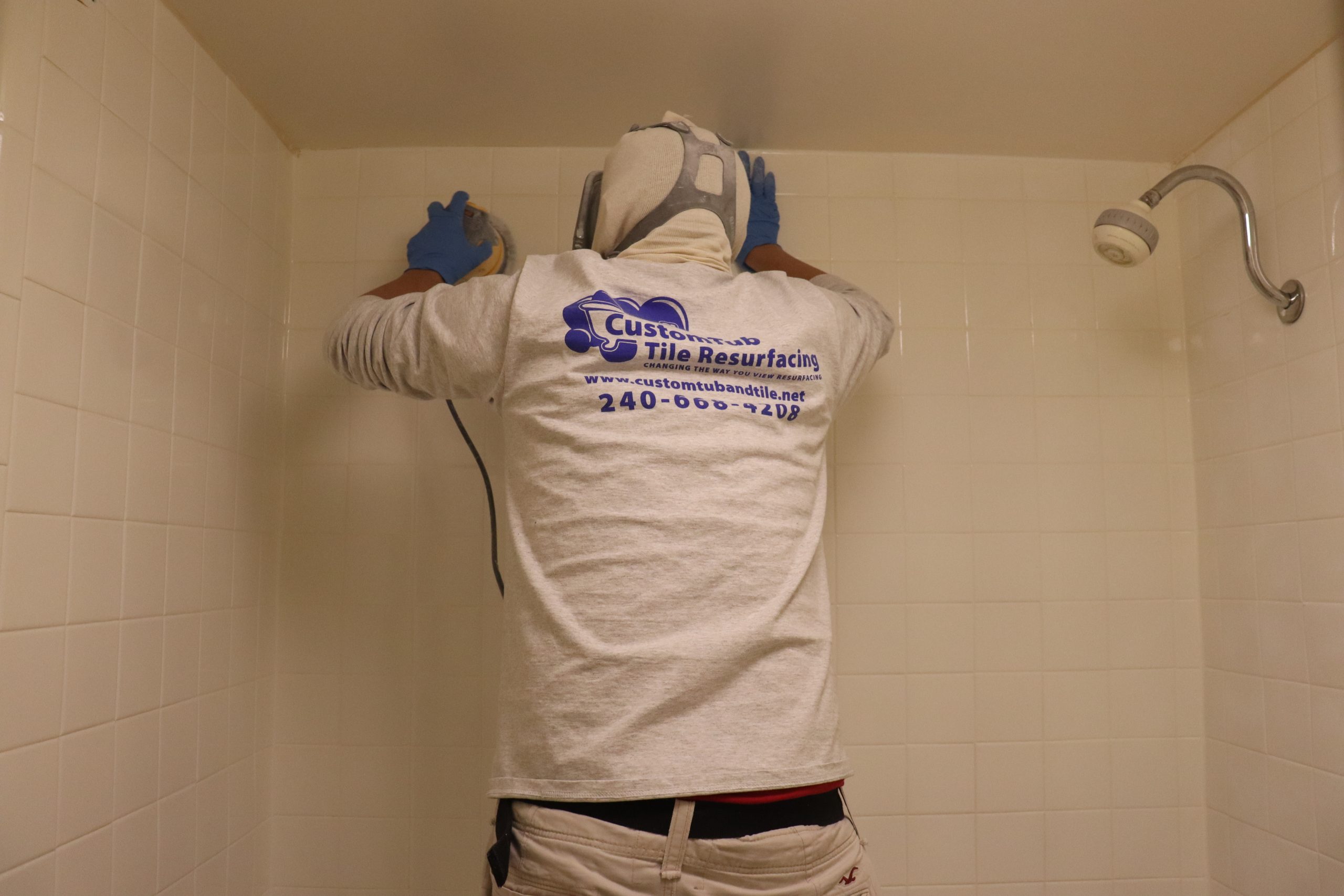 Casting is Our Specialty
Custom Tub & Tile also refinishes acrylic and fiberglass bathtubs, as well as old-fashioned clawfoot tubs. They are also the leading experts in the state-of-the-art service known as Bathtub Casting, which is famous for its 10-year warranty. With every project we tackle, your bathroom components remain in place and you never have to worry about listening to the banging, clanging, and thumping of a total renovation.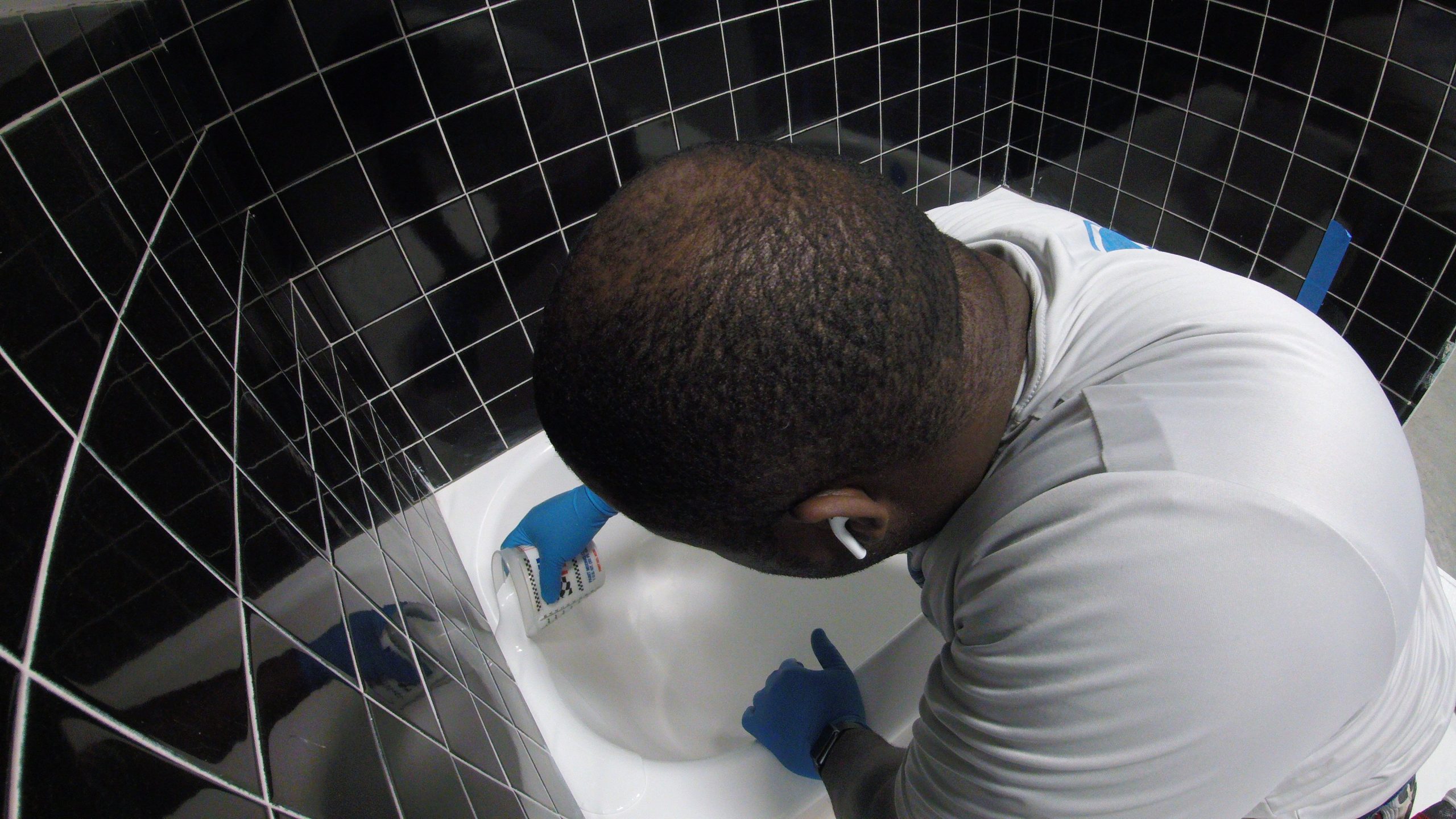 We are 30+ combined years of experience
We are honesty and integrity
We lead in bathroom & kitchen resurfacing
Our Bathroom Resurfacing Experts in Maryland Deliver Dynamic Results
Call us today to learn how we can revamp and revitalize your bathroom in as little as one day without making a huge dent in your budget. You can email us at [email protected] or call our friendly office staff at 240-668-4208 to discuss your needs with one of our team members.